Aptly named the lazy days of summer, July is a time to relax, unwind, and enjoy the hard work you've put into your garden this year. Spring planting is a distant memory and the fall harvest has yet to come, so now's the time to enjoy the long days, warm summer nights, and slow down this summer.
Our favorite ways to have fun in the sun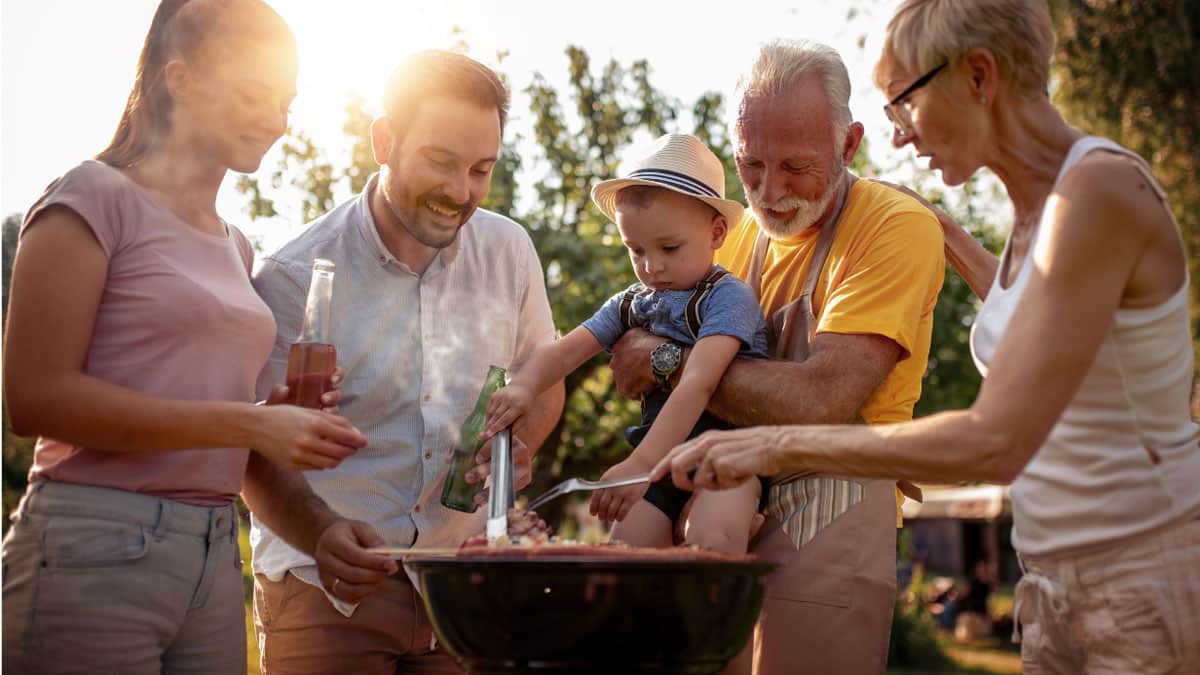 More fun. More sun. More summer, please! Here's a list of our favorite ways to make your garden more relaxing and enjoyable all summer long:

Add decorative charm—Now that you've finished your spring planting, it's time to accessorize your garden for extra visual interest all summer. Strader's has a great selection of colorful gazing balls, garden statues, outdoor flags, pottery, lighting, decorative accents, and more! Come shop our selection and make your garden even more spectacular all season.

Make sweet music—One of our favorite ways to relax and unwind is by listening to the sounds of nature outdoors. For even more calm summer vibes, consider adding a babbling water feature or melodic wind chime, so you can enjoy the relaxing sounds of wind and water this season.

Create a cozy nook—From decorative benches to outdoor chairs, pillows, and more, Strader's has everything you need to create a cozy space where you can curl up with a good book, entertain friends and family, or just soak up the sun this summer!

Support local wildlife—Adding a birdbath, hummingbird feeder, or traditional bird feeder can help birds, bees, and other Ohio native species thrive all summer and better prepare for the change of the seasons later this year.

Host a barbecue—One of our favorite summertime activities is cooking and dining outdoors! Strader's has a large selection of grills and smokers at each of our six convenient locations. Let our friendly staff help you pick out the perfect one for your outdoor space.

Shake it up with summer cocktails—Taste all the flavors of summer by trying a new drink recipe with ingredients right from your garden! From Mojitos with a sprig of mint, to a Garden Gin & Tonic made with fresh rosemary, or a muddled Strawberry Vodka Lemonade with fresh basil leaves, there's a delicious world of craft cocktails you can try this summer using your own freshly picked herbs as a savory ingredient!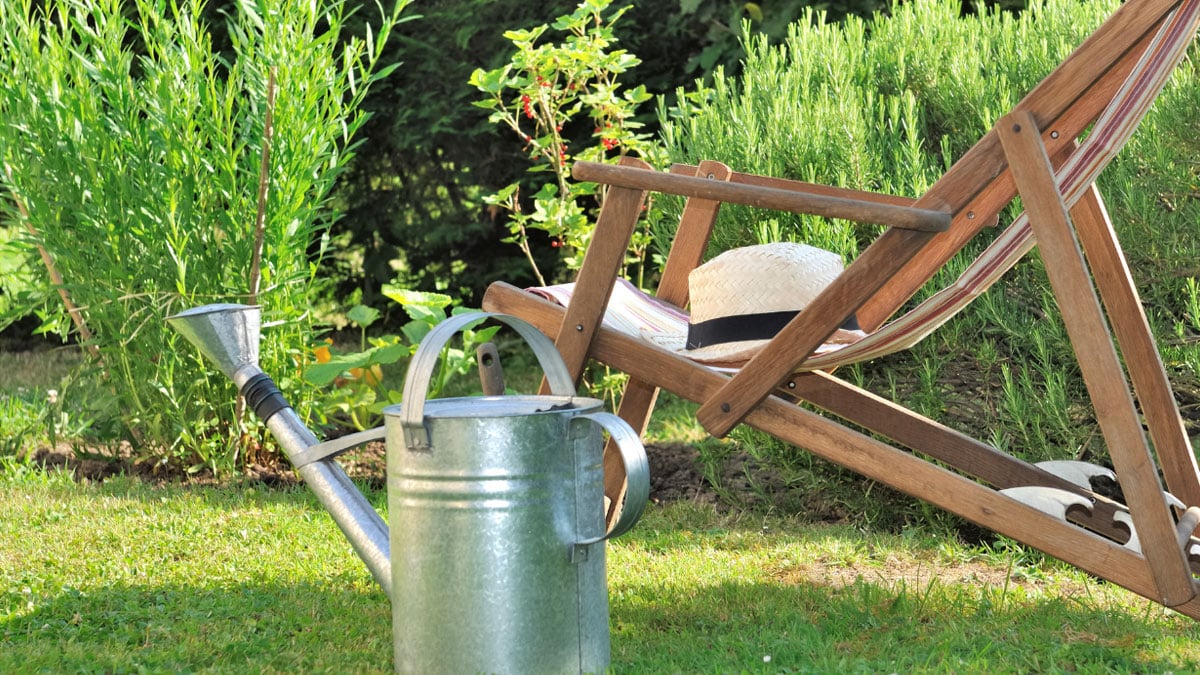 It's never too late to plant this summer
Our list of favorite Ohio native plants below is only the beginning! There are so many Ohio native plant varieties to discover, and you'll find a great selection at each of our six convenient Strader's locations. You may even see some of these plants growing wild in your own garden—consider transplanting and keeping any native plants you find on your property to attract more pollinators and wild birds to your yard throughout the year.
While our locally grown Ohio native plant selections vary each year, here are some of our favorite native plants that thrive in central Ohio:
Enjoy more sweet summertime moments all season with Strader's! Visit our stores this July for everything you need to enjoy more days in the sun all summer long. Our
gift cards
also make a well-deserved reward for the hard-working gardener in your life.