Savor the Final Days of Summer in Your Yard
While many gardeners wait until fall to plant, back-to-school season is a busy time for many across central Ohio. The good news is that you don't have to wait until September or October to do your fall planting—in fact, August is the perfect time to tackle those projects around the yard that you may have put off over the summer, from planting to mulching and even repotting houseplants!
A Headstart on Fall Gardening
The heat is on this summer, but that doesn't mean you can't enjoy your favorite gardening activities this August—all it takes is a little extra water, sunscreen, and maybe a glass of lemonade when the work is done! Here's how you can make the most of the final days of summer in your yard:
You can still plant perennials, shrubs, and trees in your yard this August. In fact, taking advantage of the longer summer days and extra sunlight can be beneficial to help establish these new plants in your garden. Roses, Butterfly Bush, and perennial Hibiscus plants will do especially well next year if planted now. Fruit trees and bushes can also be planted at the end of summer—and right now you can save 25% off fruit trees and fruit bushes at your local Strader's!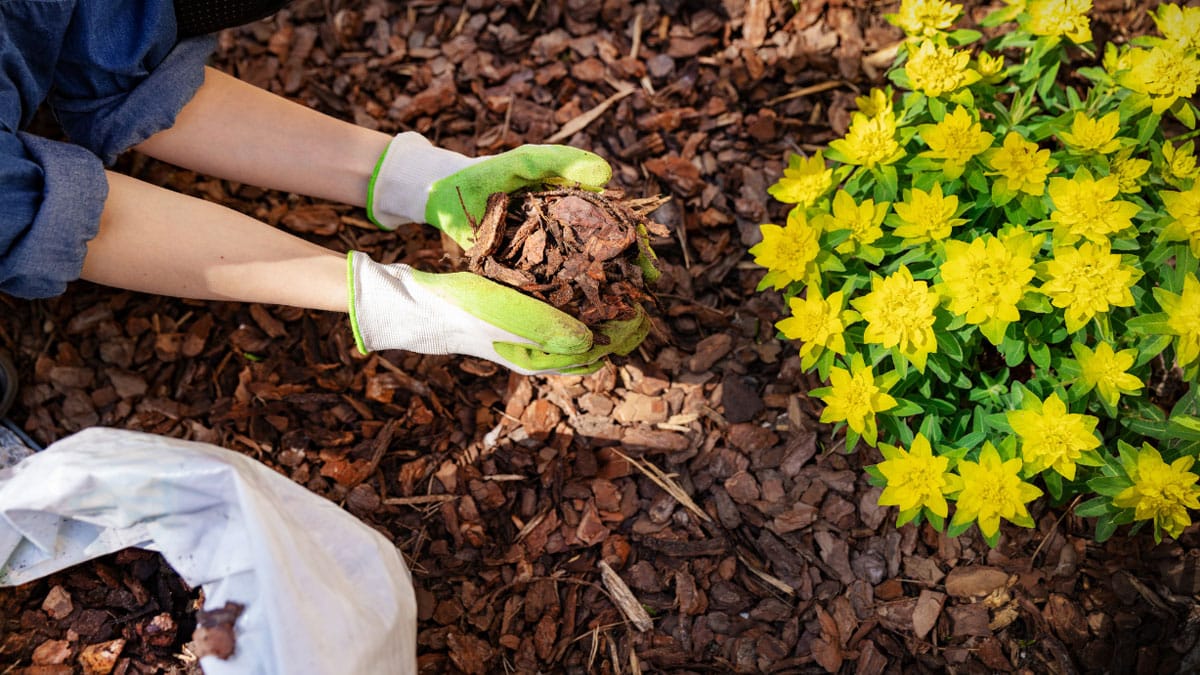 If you haven't been able to get outside and mulch this year, no problem! It's not too late to mulch your garden beds this August to help amend the soil and help your plants preserve more moisture. Mulching also helps keep the weeds out of your garden bed, so your garden is set up for success next growing season with fewer weeds. Adding the correct amount of mulch to your garden beds is important when mulching in late summer. Too much mulch can be detrimental, so keep your mulch layer between 1-2 inches thick for best results.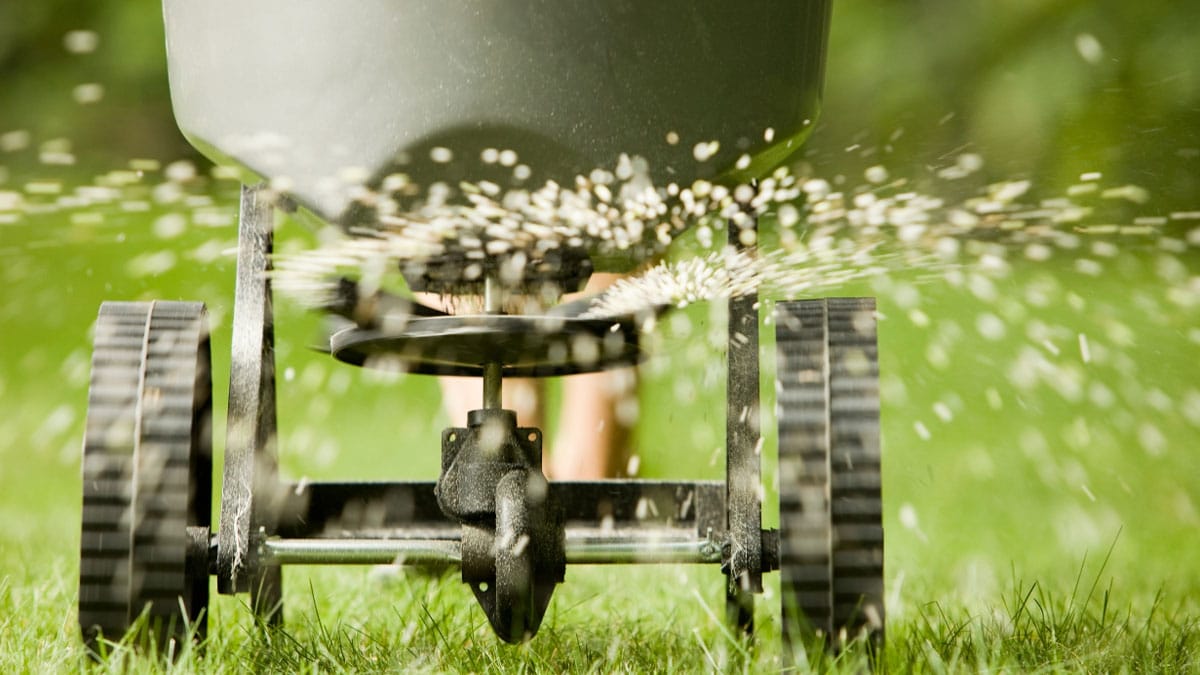 While the best time of year for fertilizing perennial plants, trees, and shrubs is in the spring, you can still fertilize your annuals through the end of summer! Annuals benefit from continuous fertilization throughout the summer to keep producing colorful, fragrant blooms that attract more pollinators to your yard.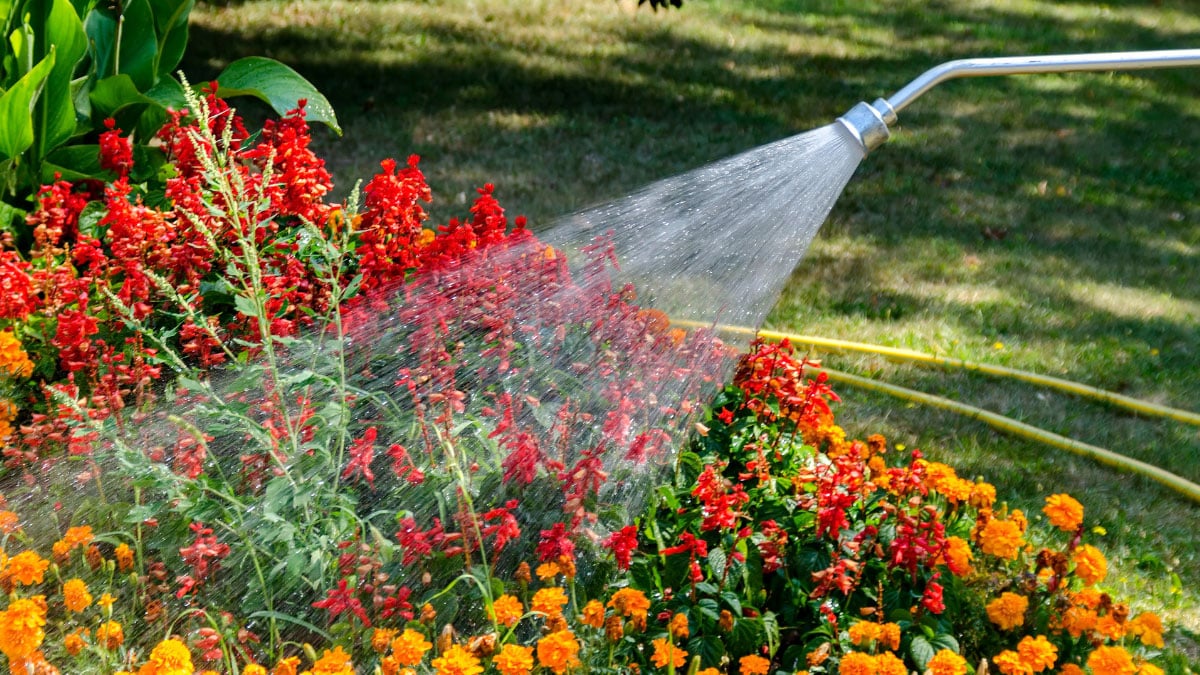 Watering is critical this time of year, especially for new plantings. At Strader's, you'll find a wide selection of soaker hoses, gardening wands, sprinkler attachments, watering bags for trees, and more. Plus, our friendly staff can help you choose the right layout for your watering pattern so you can keep your plants looking lush for the rest of the growing season!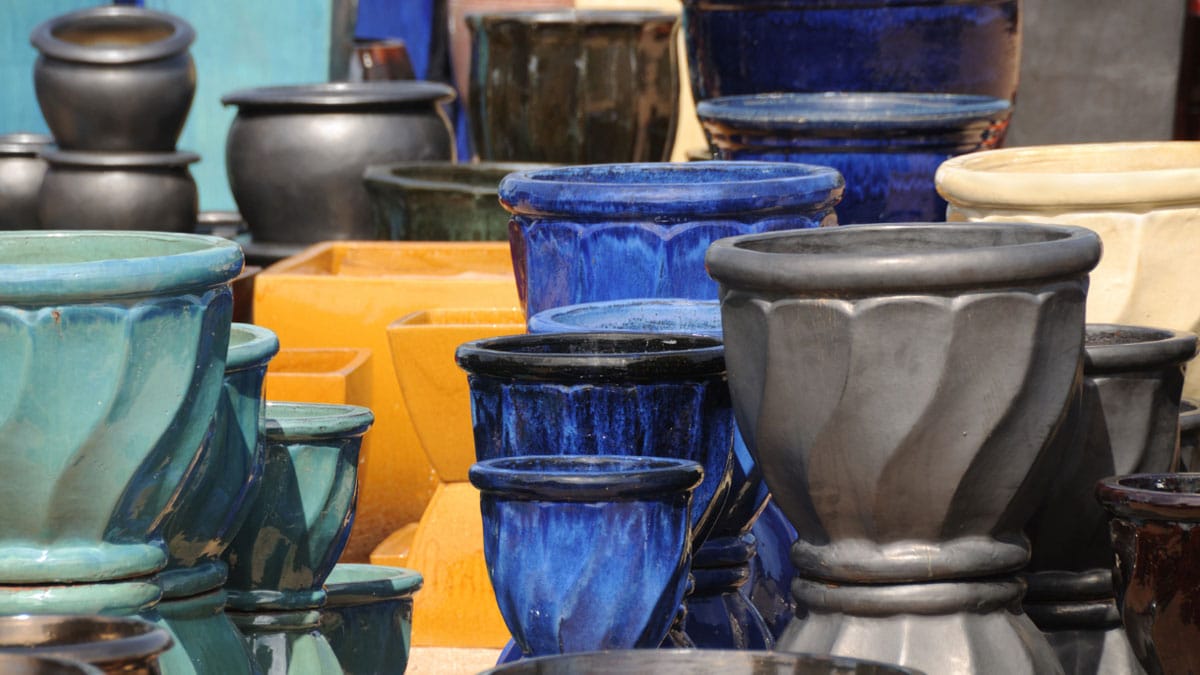 With new houseplant varieties arriving weekly to all six Strader's locations, you can transform your home into a botanical oasis this August. Or, if you have placed your outdoor plants on your patio for the summer, consider repotting them before you bring them indoors. Strader's has everything you need to repot and ready your houseplants for a winter indoors, including potting soil, decorative clay pots in all styles & colors, and more!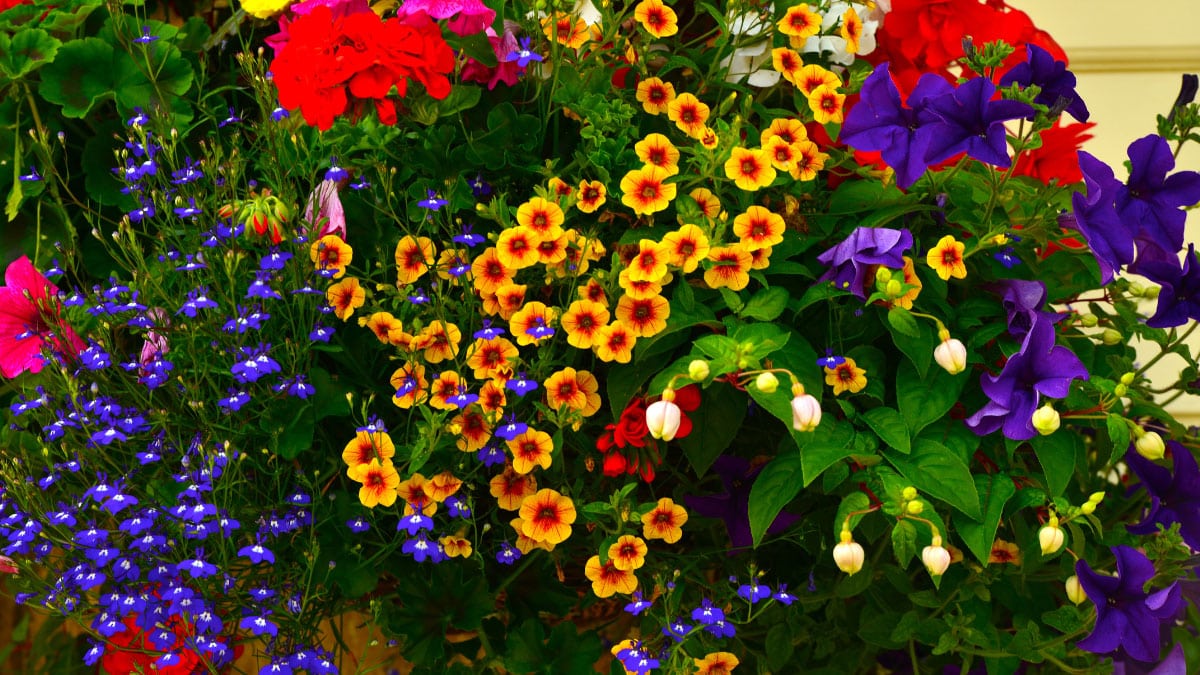 With September just around the corner, cooler weather is on its way soon. Milder temperatures in the Columbus area and warm soil makes fall the perfect time of year for sowing grass seed. Stop by Strader's this September for your lawn repair needs. We have a large selection of grass seed brands and varieties that do well in full sun, shade, and everywhere in between!
We can help you enjoy a hassle-free fall in your yard. Stop by any of our six convenient Strader's locations for ideas, advice, and inspiration as you get gardening this August! Our gift cards also make a well-deserved reward for the gardener in your life.