Support Local Pollinators with Ohio Native Plants
Each June is a special month at Strader's, as we honor National Pollinator Week each year. This year's celebration is June 20 – 26, 2022! To honor the local pollinators in your garden, we highly recommend that you add Ohio native plants to your landscape so that vital pollinators like bees, butterflies, hummingbirds, moths, and other insects and small mammals can thrive—and make your garden thrive as well!
The importance of Ohio native plants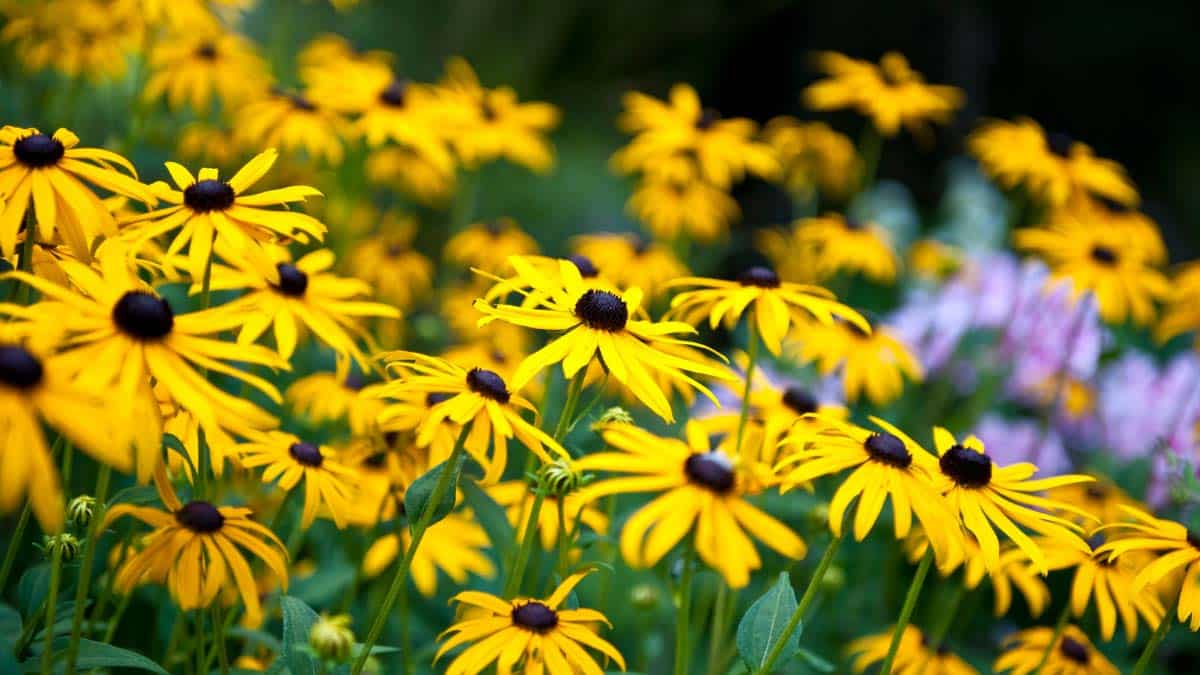 There are so many reasons why Ohio native plants are an important addition to local gardens. Here are the top reasons why we recommend Ohio native plants for your yard:
Adaptability—Ohio native plants are well-suited to the growing season in central Ohio, requiring less water, fertilizer, and overall maintenance because they thrive in the clay-rich soil found in most yards across Columbus. 
Sustenance—Ohio native plants are ideal sources of nutrition for local wildlife, including native Ohio wild birds and local pollinators like honey bees, butterflies, hummingbirds, and more! 
Soil Stability—Ohio native plants help control erosion and protect local ecosystems around central Ohio, preserving more soil and nutrients so your garden can thrive. 
Diversity—When you plant Ohio native plants, you help promote a diverse, healthy ecosystem in Columbus and reduce the number of invasive species that can threaten the integrity of our diverse local wildlife.
Our favorite Ohio native plants
Our list of favorite Ohio native plants below is only the beginning! There are so many Ohio native plant varieties to discover, and you'll find a great selection at each of our six convenient Strader's locations. You may even see some of these plants growing wild in your own garden—consider transplanting and keeping any native plants you find on your property to attract more pollinators and wild birds to your yard throughout the year.
While our locally grown Ohio native plant selections vary each year, here are some of our favorite native plants that thrive in central Ohio: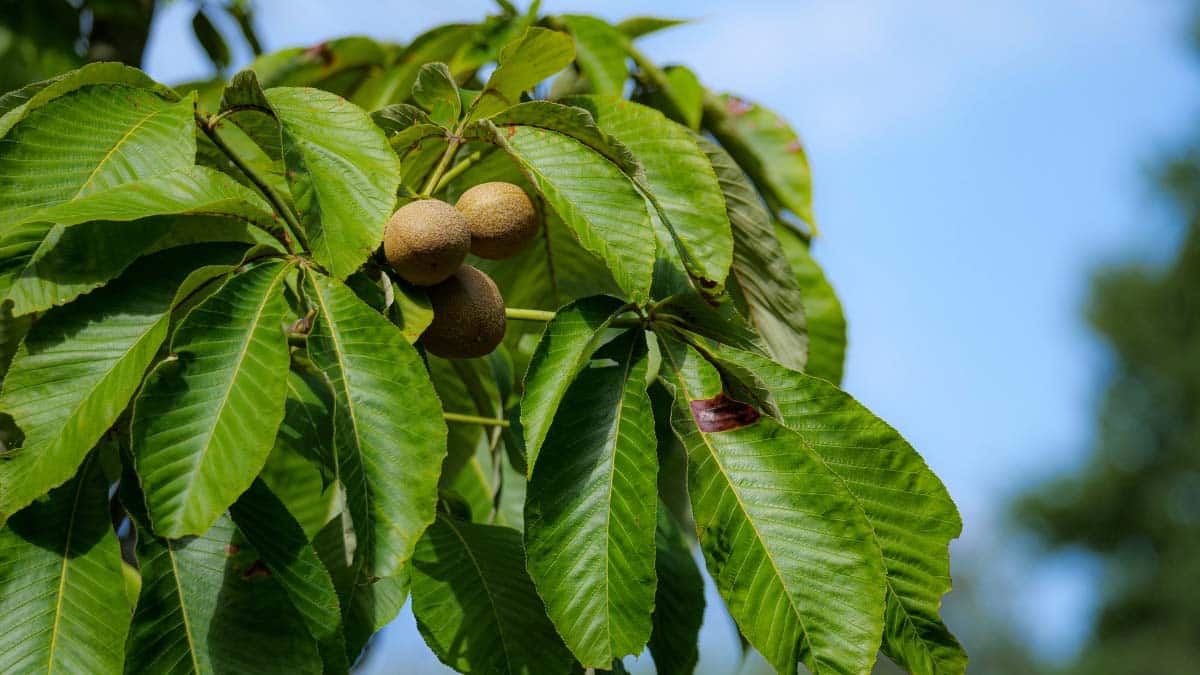 Trees
Black Gum
Eastern Redbud
Eastern White Pine
Ohio Buckeye
River Birch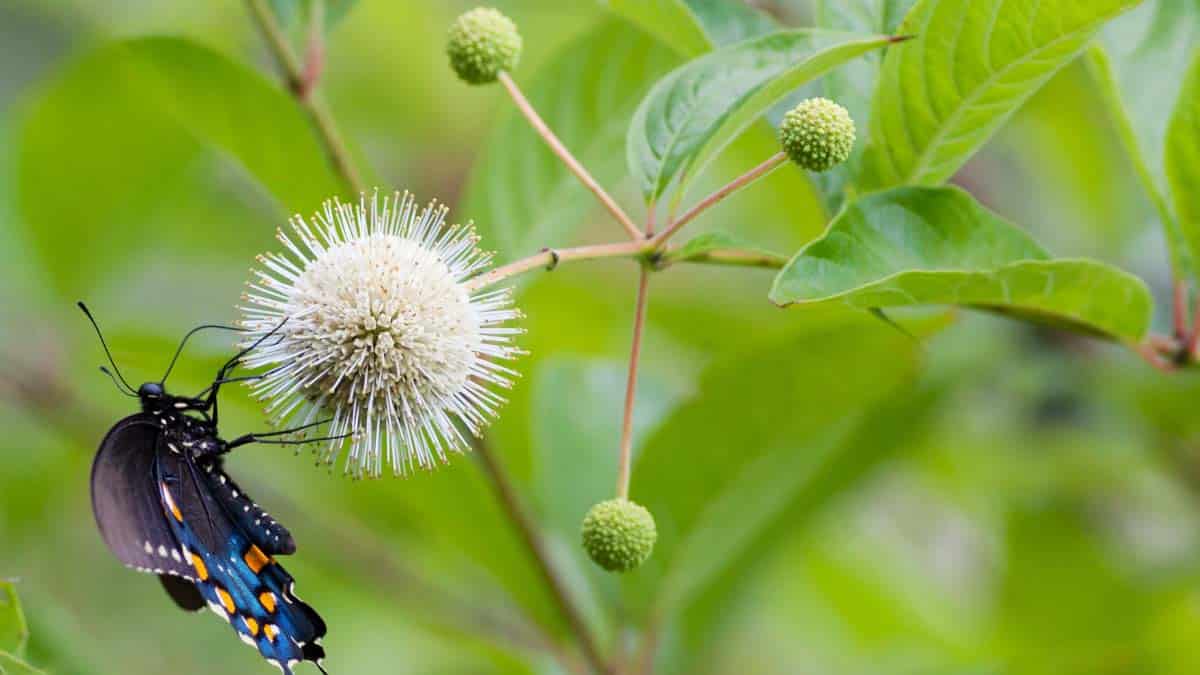 Shrubs
Black or Red Chokeberry
Buttonbush
Elderberry
Ninebark
Northern Spicebush
Sweetspire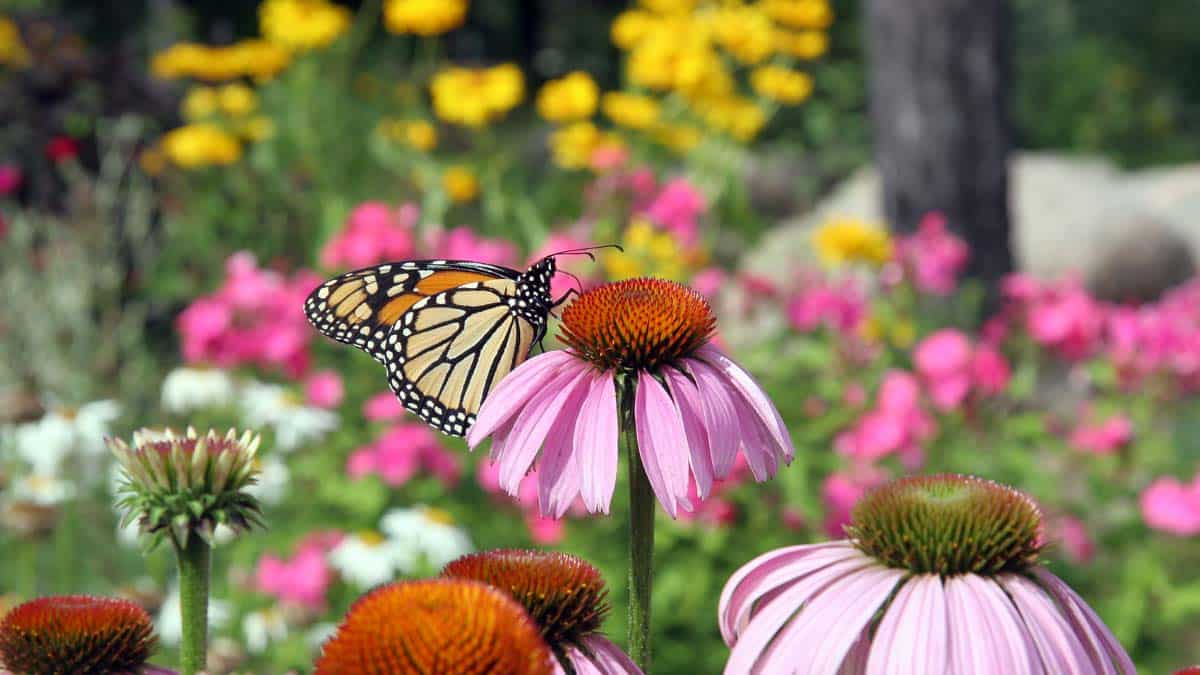 Perennials
Aster
Black Eyed Susan 
Butterfly Weed 
Cardinal Flower
Dwarf Goldenrod 
Ironweed
Lemon Beebalm
Milkweed
Ohio Spiderwort
Purple Coneflower
Wild Geranium
Wild Strawberry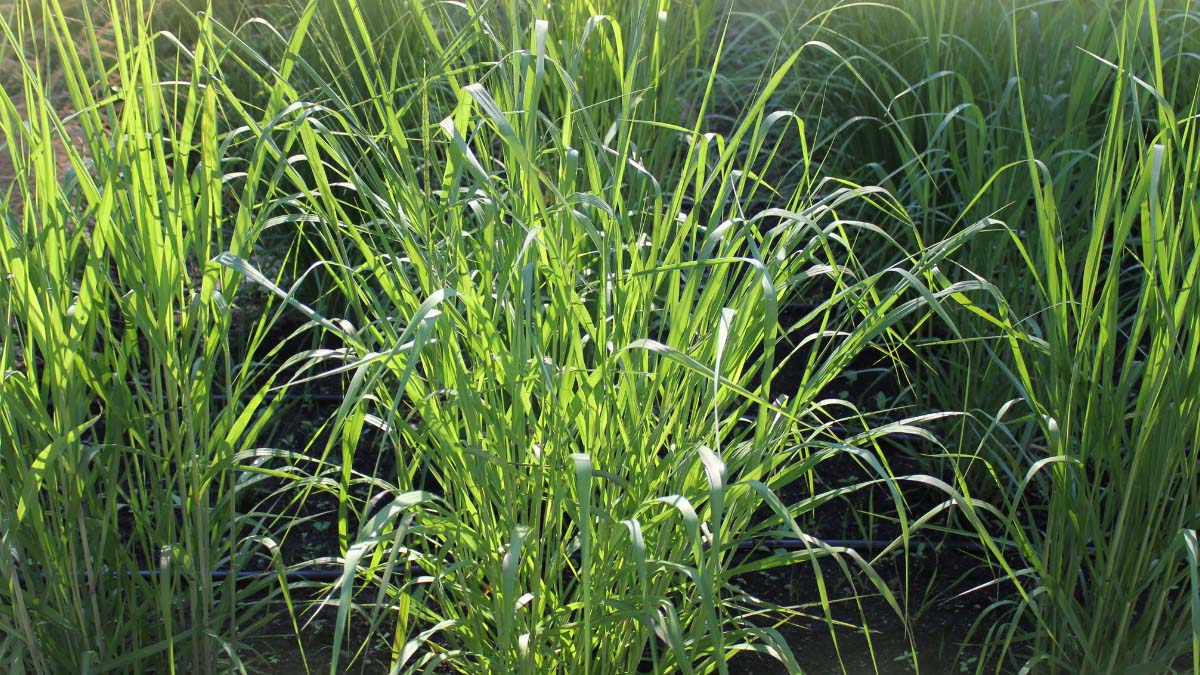 Grasses
Autumn Bentgrass
Big Bluestem
Little Bluestem 
Switchgrass
Stop by Strader's to join our National Pollinator Week celebration this June 20 – 26! Our friendly staff can help you select the perfect Ohio native plants that you, your local pollinators, and your local wildlife will love! Looking for a gift for Father's Day? Our gift cards also make the perfect gift for the gardening Dad in your life.