Turn Your Garden into a Tropical Paradise
Each year, a taste of the tropics arrives at your local Strader's—in the form of tropical plants from Florida and California. While not native to Ohio, these plants can easily thrive in Ohio summers and tolerate overwintering indoors! Here's our list of favorite tropical plants that will transform your yard into a summer island paradise.
Tropical Plants for Central Ohio (Zone 6)
Add a splash of vibrant color, fragrance, and even tropical fruit to your yard this year with our selection of tropical plants suited to growing in Columbus, OH! These heat-loving plants will thrive outdoors in the sun all summer long: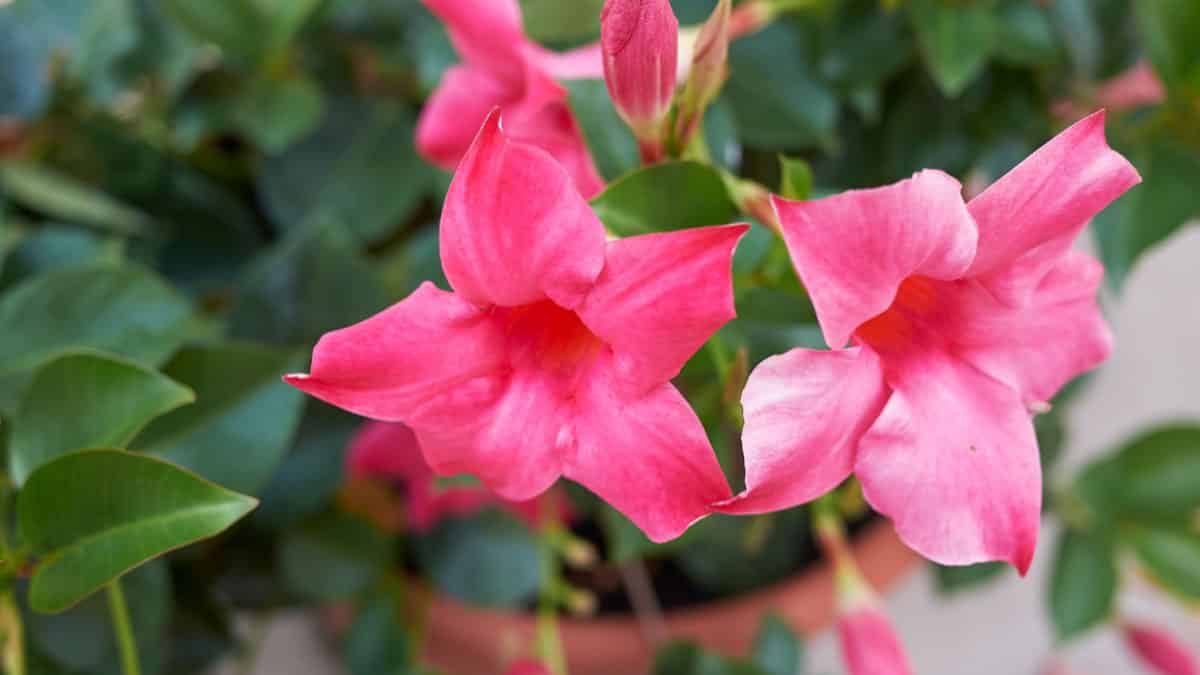 Mandevilla
Also known as Dipladenia, Mandevilla is grown as a tropical vine or compact shrub with bright, trumpet-shaped flowers that bloom in red, pink, white, and even yellow. Mandevilla can be kept as a perennial in Ohio when grown in a container and moved indoors at the end of summer. For Mandevilla vine varieties, a support structure such as a lattice is required to help give it room to grow and bloom!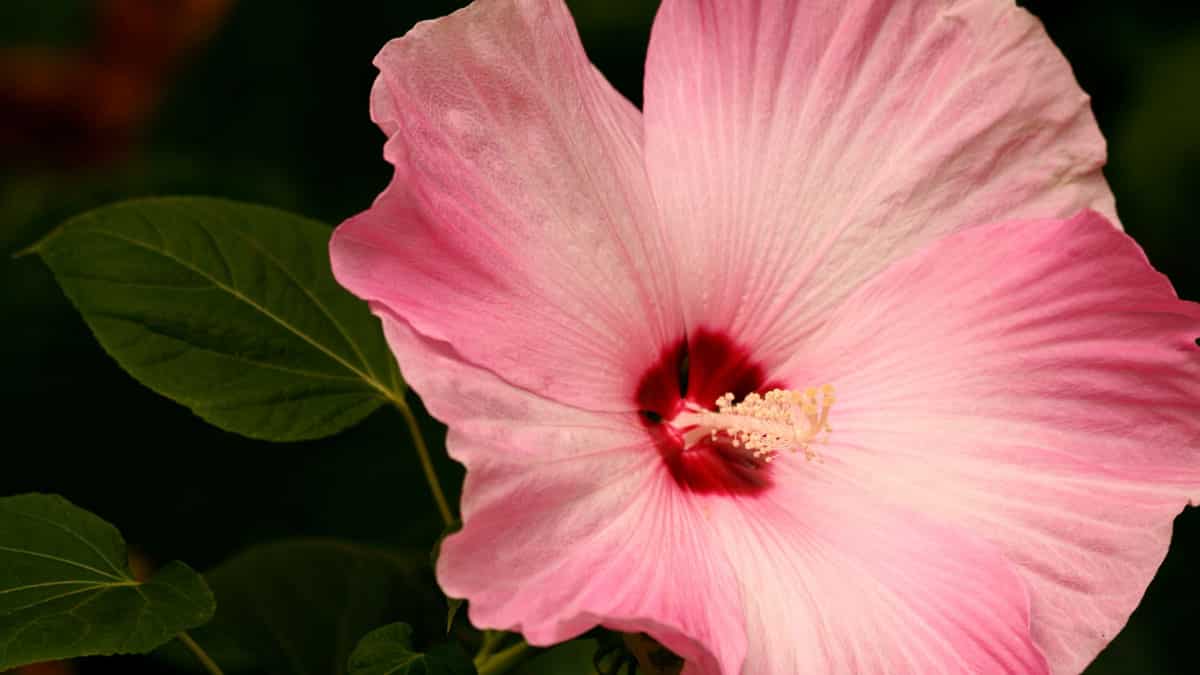 Tropical Hibiscus
Available in tree or shrub varieties, Tropical Hibiscus has bright, glossy green leaves and beautiful exotic blooms in red, pink, white, and bicolor. Tropical Hibiscus flowers throughout summer into fall, and you can easily move it indoors over the winter to protect your Hibiscus until the next growing season. If you want to skip the container and plant your Hibiscus in your yard, look for a Hardy Hibiscus variety the next time you visit Strader's!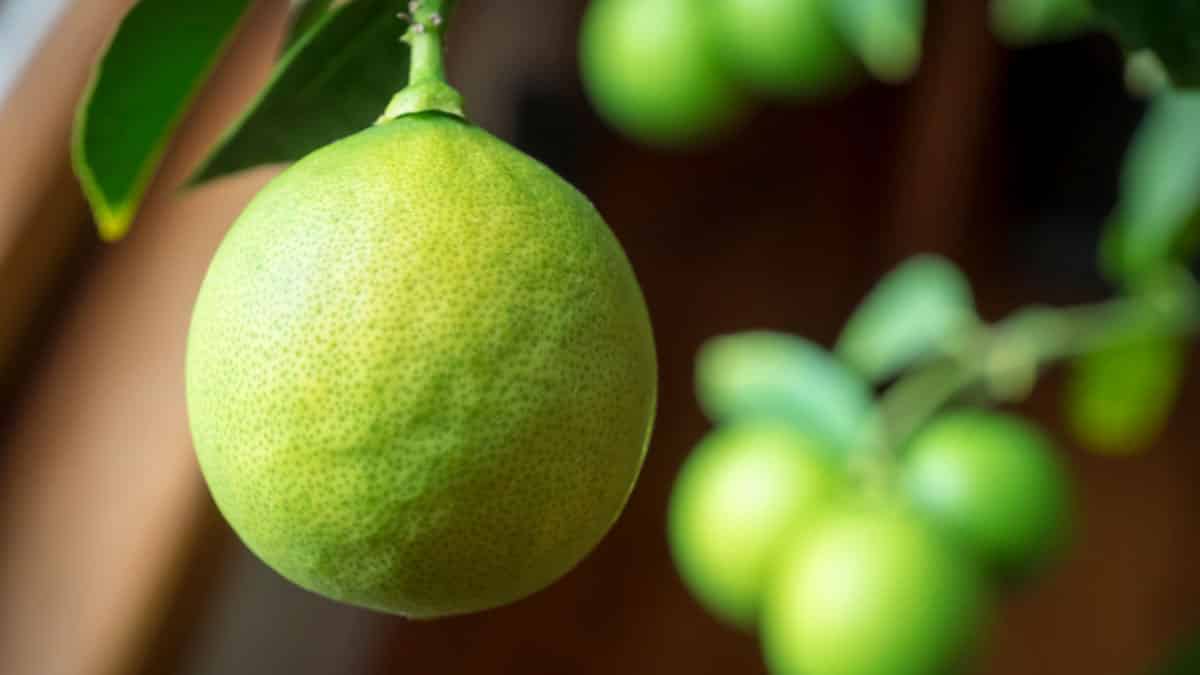 Citrus
With dwarf varieties of lemon, lime, and even Key Lime trees, you can successfully grow your own citrus this summer! Citrus trees produce beautiful, fragrant white blooms and can attract butterflies and hummingbirds to your yard. Citrus trees are also extremely adaptable to container growing, for an easier transition indoors over the winter months. When moved inside, citrus trees prefer warmer than normal temperatures, so select a bright, warm spot in your home for overwintering.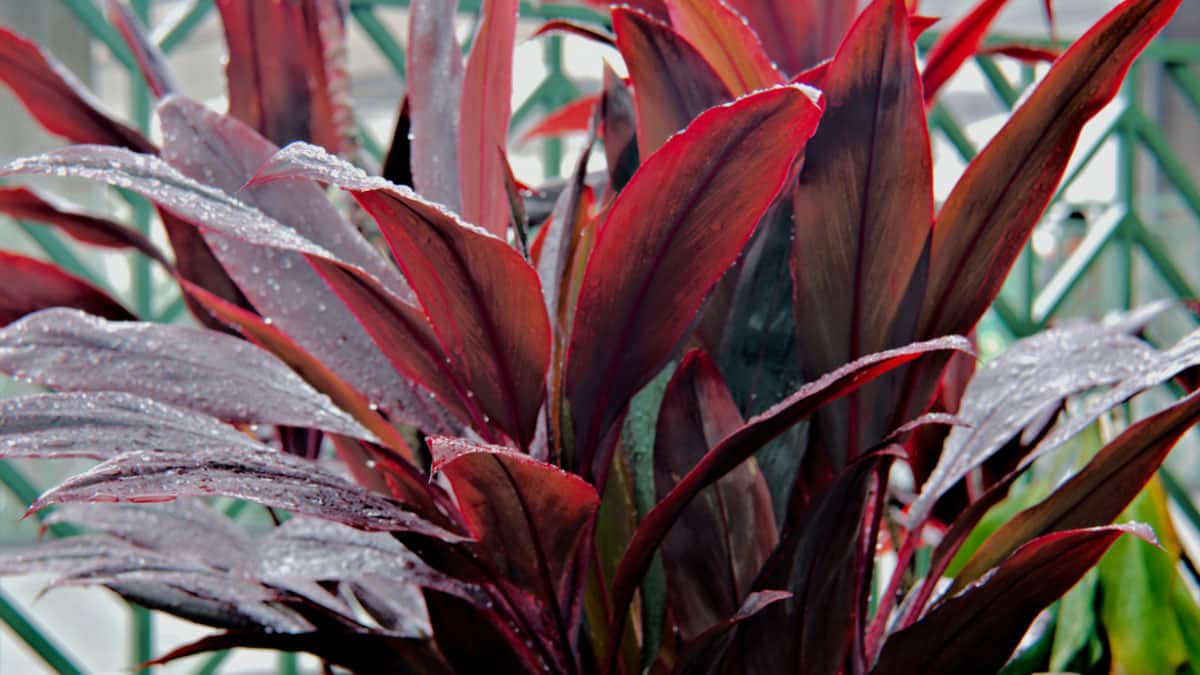 Hawaiian Ti Plant
With dramatic evergreen foliage that ranges from deep purple to bright pink, the Ti Plant is a low maintenance option that will add a tropical vibe to any patio or landscape. Ti Plants are extremely heat tolerant, but cannot tolerate drought, so be sure to water when the surface of the soil is dry. Ti Plants also prefer higher humidity, so you may want to consider placing your Ti Plant in a room with bright direct sunlight and a humidifier during the winter months.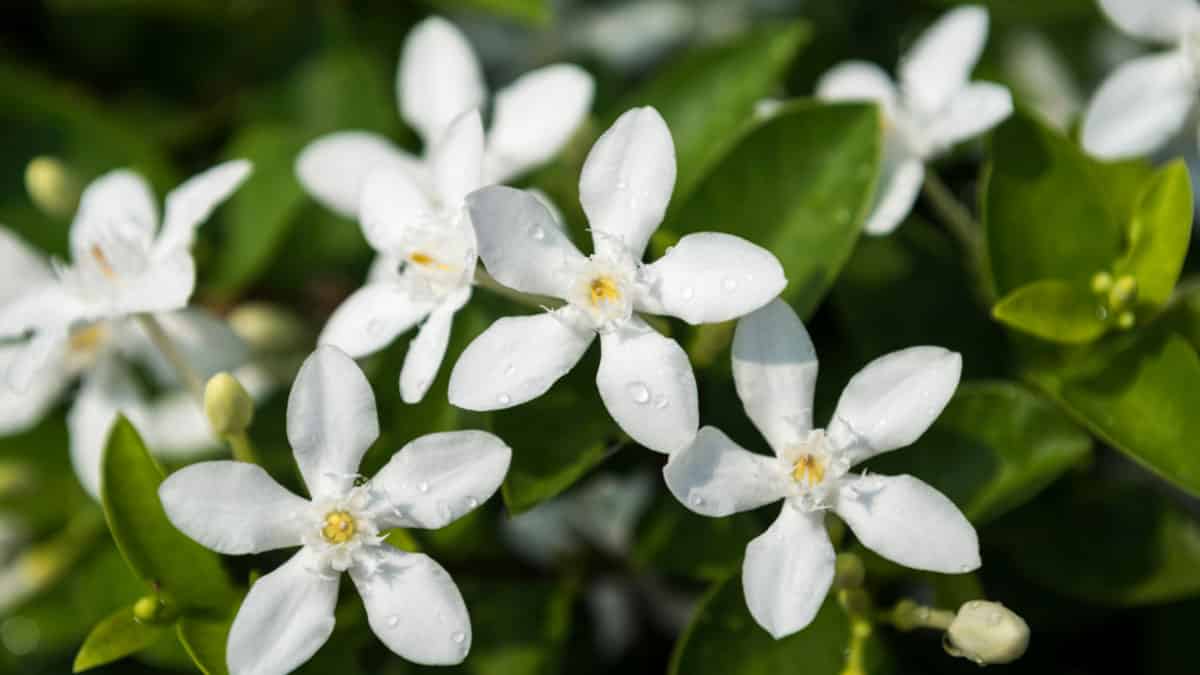 Jasmine
With delicate vines and sweet-smelling blossoms, Jasmine is an attractive plant that will invite butterflies and hummingbirds to your yard, and transform your landscape into a fragrant tropical paradise. Jasmine varieties include climbing vines or compact shrubs. Jasmine vines do require support, so place it near a pergola or trellis for best growing results.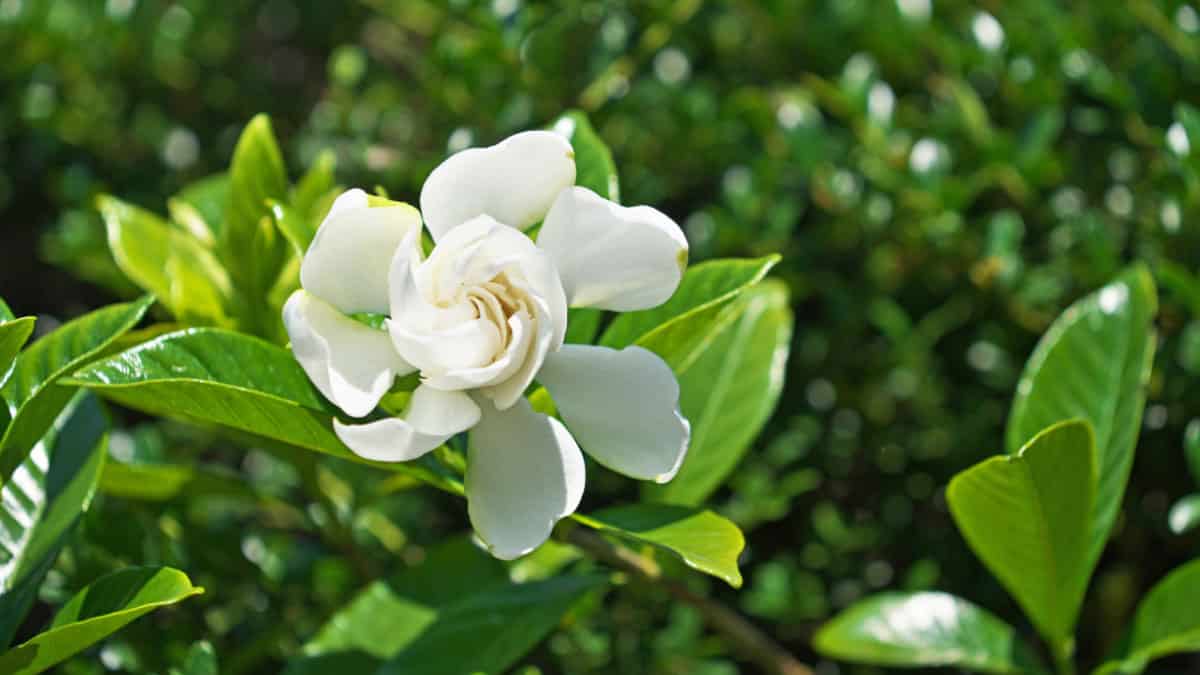 Gardenia
A heat-loving plant with gorgeous white flowers, Gardenia varieties include trees and dwarf shrubs. Gardenias prefer morning sun and afternoon shade so their foliage doesn't get scorched, and they are also more sensitive when it comes to pH and water requirements. While Gardenias require a bit of extra care and maintenance, they will reward you with a spectacular focal point in your yard and intensely fragrant blossoms during the summer months, then provide evergreen color in your home during the winter months.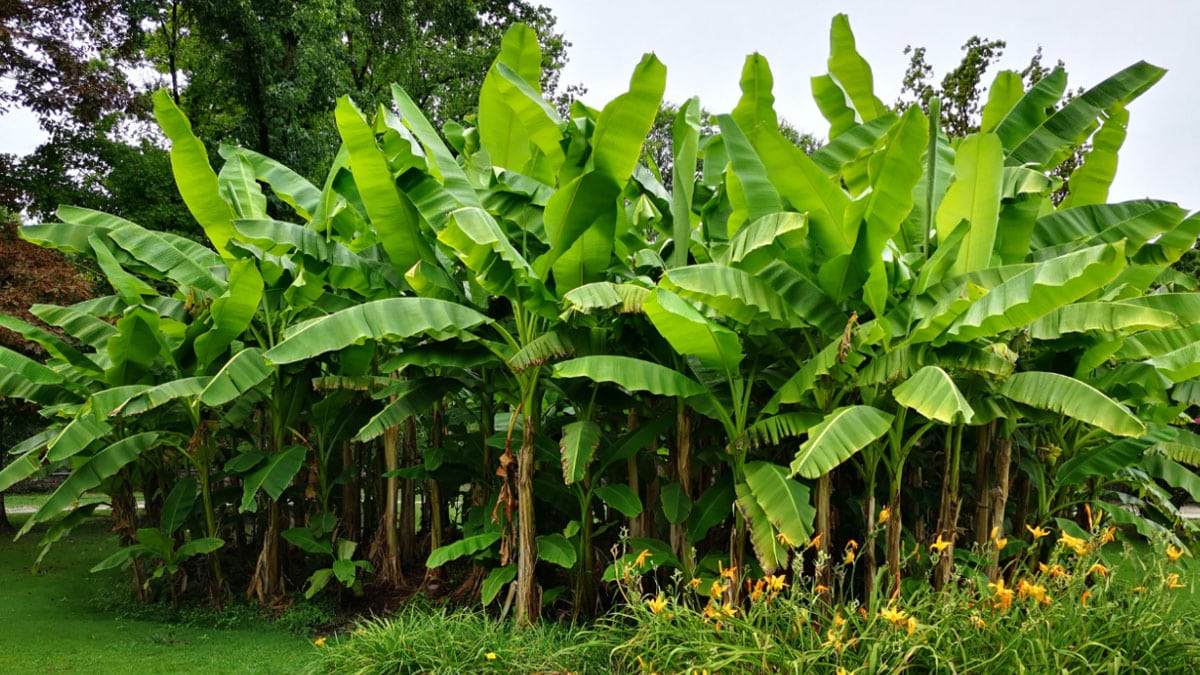 Banana
Available in a variety of palm colors from green to variegated green and even red, tropical Bananas thrive in hot, humid environments that mimic the rainforests they originate from. Ensete and Cavendish are among our favorite tropical Banana varieties! Banana leaves are susceptible to too much wind and should be protected from harsh elements. Overwintering a Banana plant is simple: just dig up the root ball and wrap it in a plastic bag, then store it in a dark, cool room until spring. Hardy Bananas like Basjoo variety are another good option for central Ohio and can tolerate living outdoors year-round, but won't produce fruit.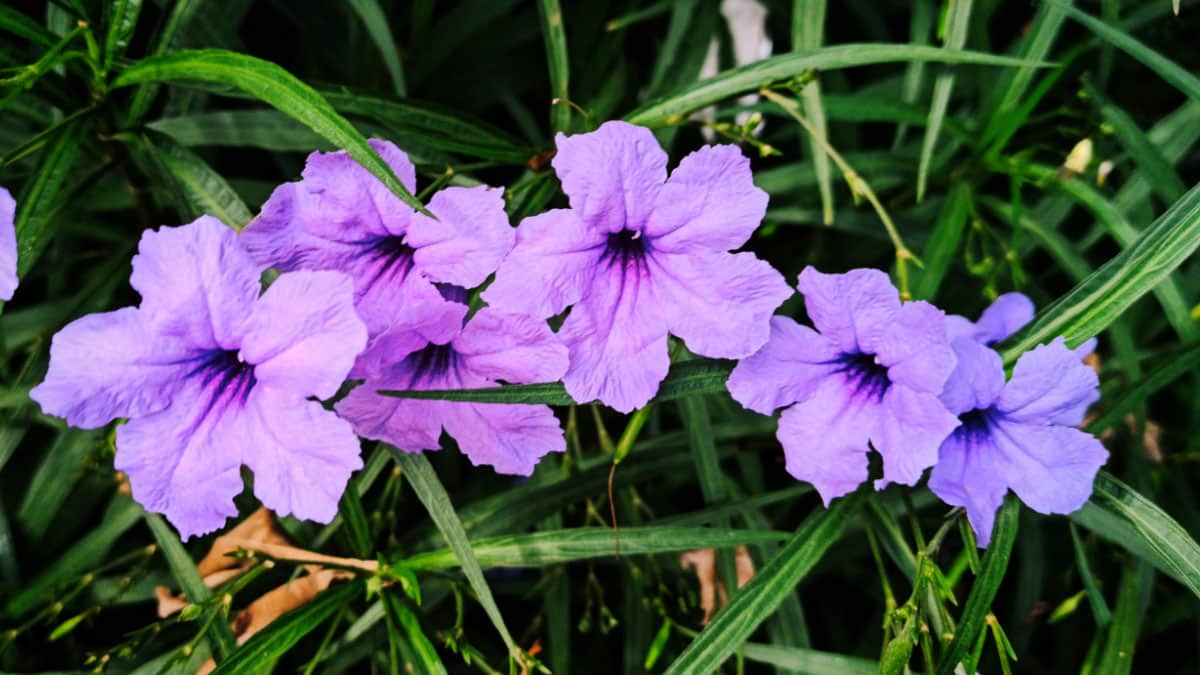 Ruellia
Also known as Mexican Petunia or Wild Petunia, Ruellia has a long blooming season and produces funnel-shaped violet color flowers from mid-spring to the first frost in fall. Available in tree or shrub varieties, Ruellia is heat-tolerant and shade-loving and also loves wet growing conditions, but is also adaptable enough to be drought tolerant and move inside during the winter months!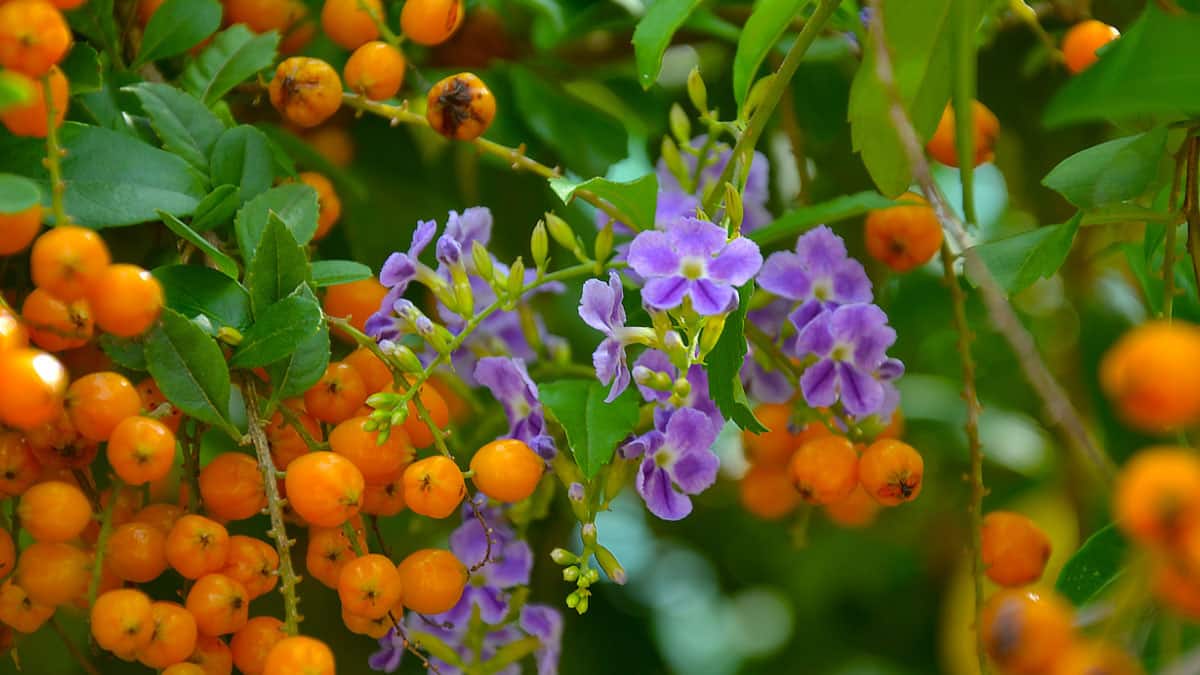 Duranta
Part of the Verbena plant family, Duranta produces orchid-like blooms in blue to purple colors. Duranta is an easy-growing shrub that grows quickly and creates a semi-drooping shape unless pruned. Duranta produces golden berries that birds love, so you can add supplemental nutrition for the wildbirds in your yard. Duranta can adapt to life indoors during the winter months so you can enjoy blooms each summer while your wildbirds snack on the colorful berries!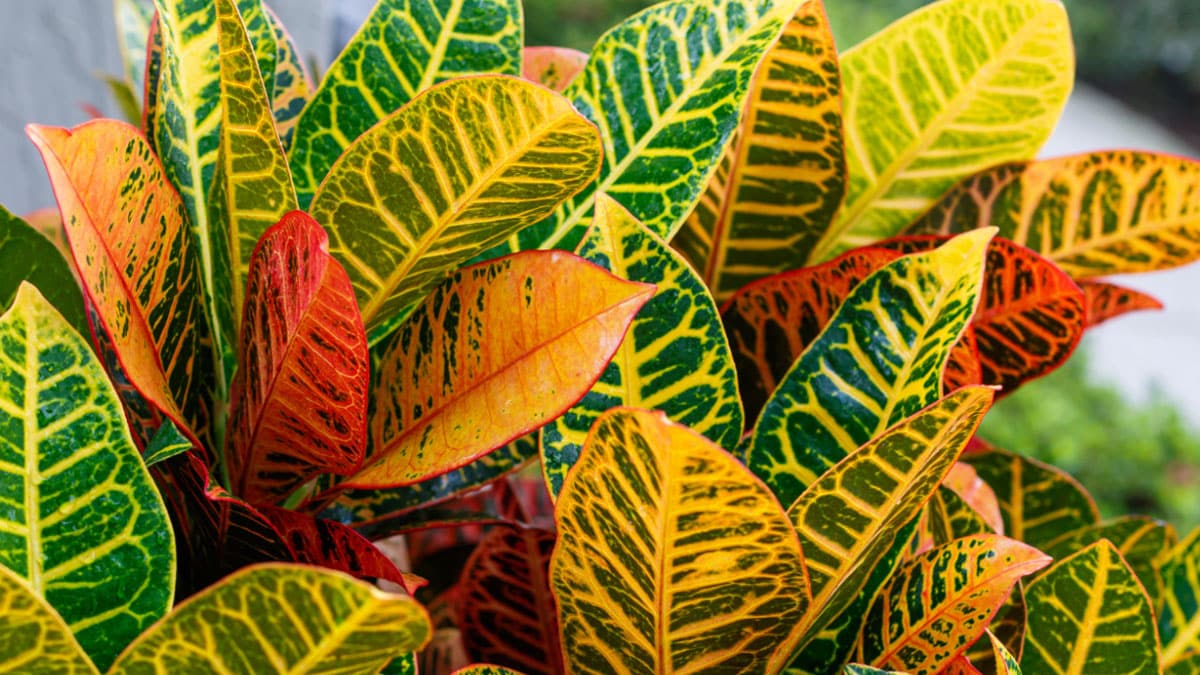 Tropical Houseplants
Palms, Crotons, and Bird of Paradise are all excellent tropical houseplants that you can easily move outdoors in the summer months to add extra color and variety to your patio or landscape!
Ready to Shop Our Selection of Tropical Plants?
Visit any one of our six convenient Strader's locations, and our friendly staff can help you select the right plant for your landscape. Don't forget to pick up Miracle-Gro® Tropical Potting Mix while you're in-store; it's specially formulated to give tropical plants the proper drainage they require. Or, surprise the gardener in your life with a
Strader's gift card
so they can bring the tropics home to their yard this year.