July is a great time to have hydrangea in your garden! In addition to large, beautiful flowers, they are very useful bushes.
Mid-summer is the right time for hydrangea – they're in bloom now, and hydrangea blooms last forever! Widely acclaimed for their large, showy blossoms, hydrangea lend fabulous color to gardens from mid- to late-summer. Their luxuriant dark green foliage offers a striking background to their large round or smooth blossoms.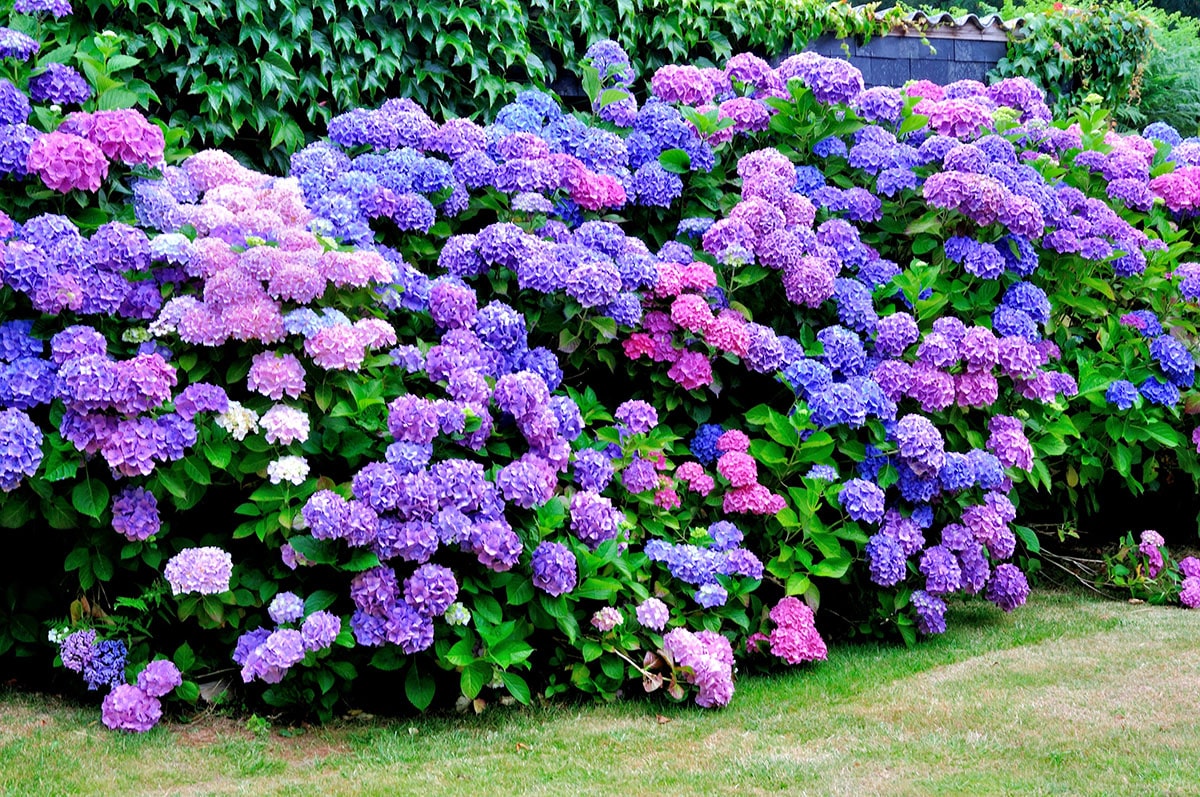 At the garden center, we can catch our breath after the hectic pace of May, but that doesn't mean planting season is over! Many view Memorial Day as the ultimate safe time to plant annuals. Danger of frost has passed, soil temperatures are warm and everything is actively growing – so get out there and grow something beautiful!
Hydrangea Trees and Other Varieties
Hydrangea are one of my favorite flowering shrubs because everyone has a perfect spot in their garden somewhere. There are full-sun varieties and full-shade varieties, short ones and tall ones, and even climbing hydrangeas and tree hydrangeas. With so much variety from the plant itself, they can be used for more than just beautiful blossoms.
Want a visual barrier that's a spectacle in itself? Plant hydrangea! Have a shady spot that needs a burst of color? You guessed it – a full-shade hydrangea. It's easy to get carried away with all the roles they can fill, but who cares when they have such variety and color!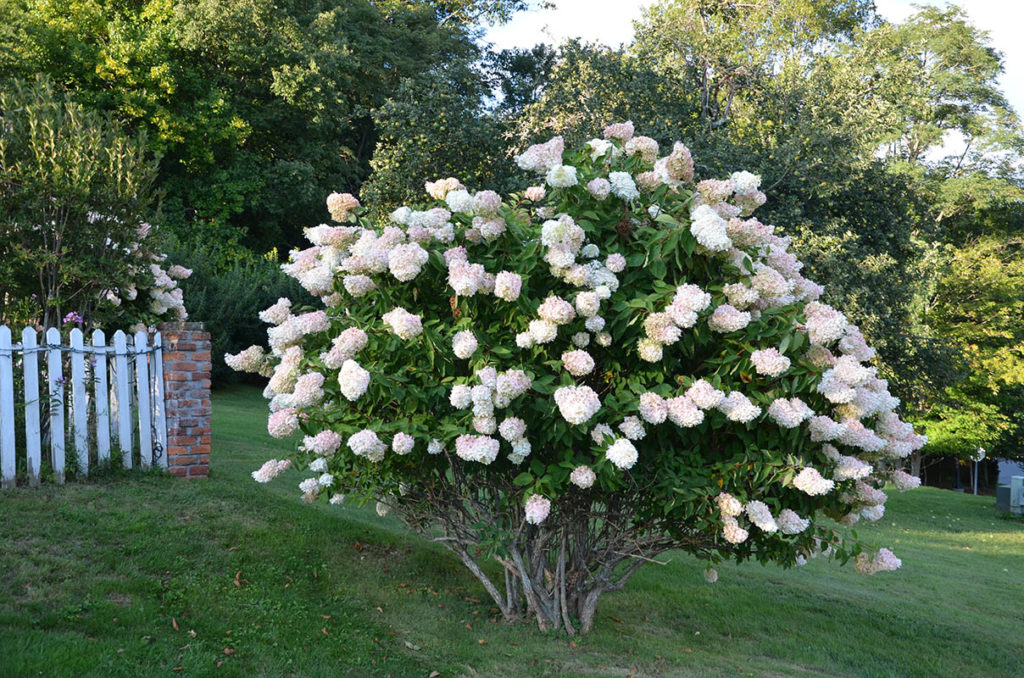 Oakleaf Hydrangea, Limelight Hydrangea and Many More
And what color they do have. A hydrangea tree, vine or bush has big blossoms of color ranging from white, to pink, to blue. There are two types of flower – Mophead hydrangea with large cotton ball-like flower heads, and lacecap hydrangea with flat tops and frilly edges.
It's easy to mix both types, or get creative with their arrangement in your garden. Hydrangea are spectacular when grown as a single specimen, and are equally fabulous when planted in mixed shrub borders.
Color All Summer Long - Dried Beauty In the Fall
Among the many benefits offered by hydrangea in all their sizes and varieties is that the flowers last a long time. Individual blooms last for weeks, but the plant continues putting out new flowers all season long, which is pretty much all summer long. And dried hydrangea flowers are beautiful in your home! You can dry them inside by hanging them upside down, but they are ideal when allowed to dry on the bush before harvesting.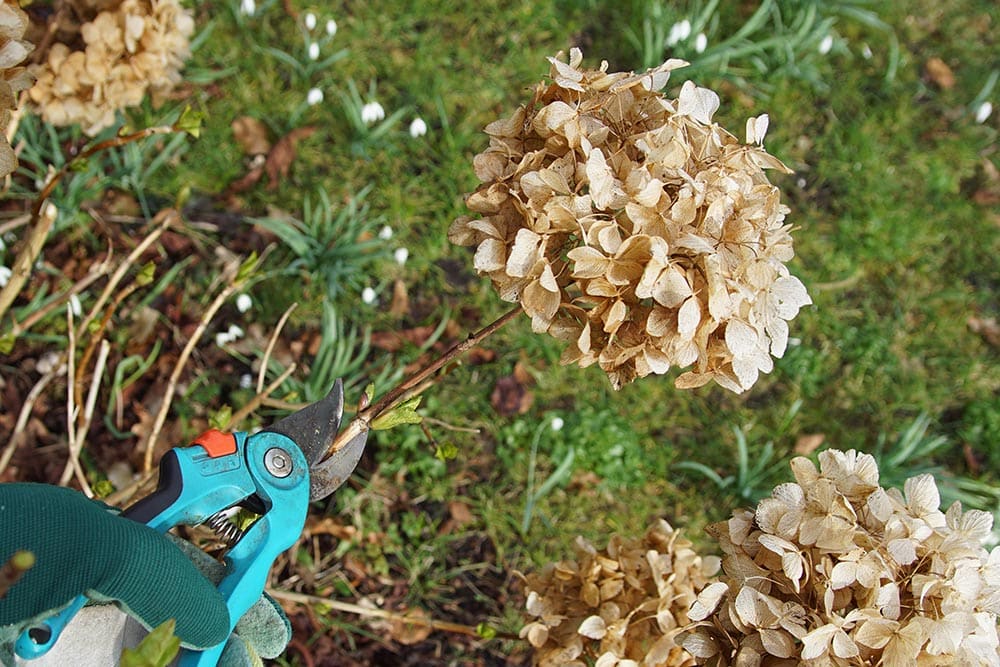 Shop Our Hydrangea Selection at Strader's
Strader's has a beautiful selection of hydrangea for enjoyment right now, or planting for a full summer of color next year. We know you'll love them!