Give Joyously This Holiday Season
This holiday season, find a winter wonderland of gifts at your local Strader's! Our elves have been busy decking our halls with an assortment of items to spread holiday cheer to your loved ones. Here's our guide to holiday gifting all season long!
'Tis The Season for Gifts that Sleigh
Make Strader's your holiday headquarters this year! Here's our collection of the season's merriest gifting ideas for your friends and family:
We love gifting ornaments because they are beautiful reminders of warm holiday memories from past years, and because decorating with ornaments brings excitement and joy to the coming holiday season. At Strader's, you'll find a huge assortment of holiday ornaments for any sized tree, including selections from Old World Christmas! We also carry outdoor holiday ornaments made of suet and bird seed, perfect for Ohio native bird lovers on your nice list!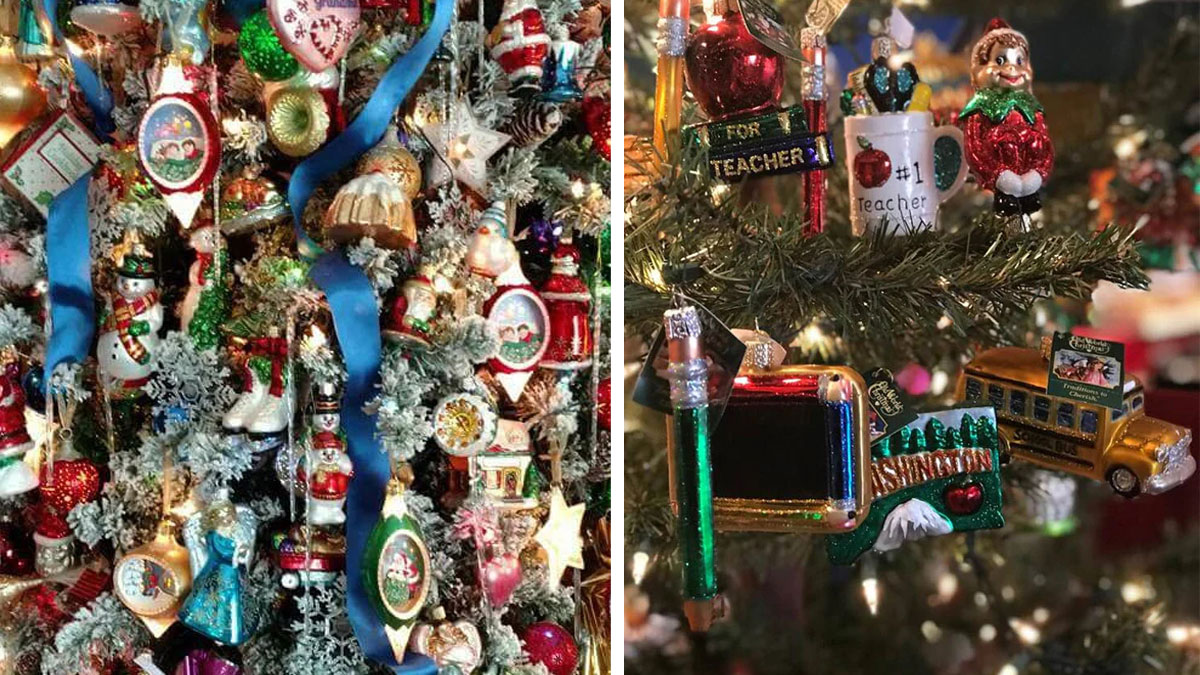 With jeweled tones and attractive foliage, holiday houseplants are a festive touch to deck the halls this gifting season. Our greenhouses are all stocked with a wide assortment of holiday houseplants, including rare and hard to find varieties! From Amaryllis bulbs you can plant yourself to surprise loved ones with winter blooms, to fully grown plants like Christmas Cactus, Cyclamen, and our homegrown Poinsettias, you'll find the perfect houseplant to gift when you shop Strader's this season!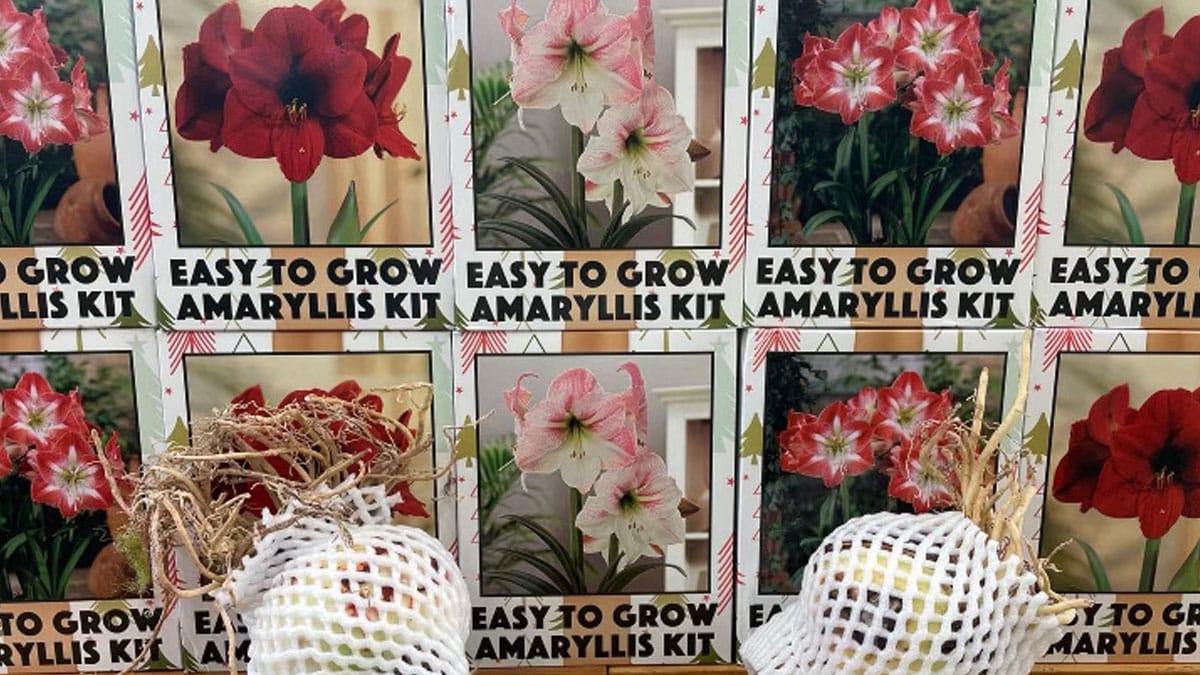 Windchimes are another thoughtful gift to surprise your loved ones this holiday season. We love hearing their soothing, melodic sounds all winter, as a gentle reminder that warm summer breezes are just around the corner next year. At Strader's, you'll find a variety of windchime designs, from modern to eclectic and everything in between!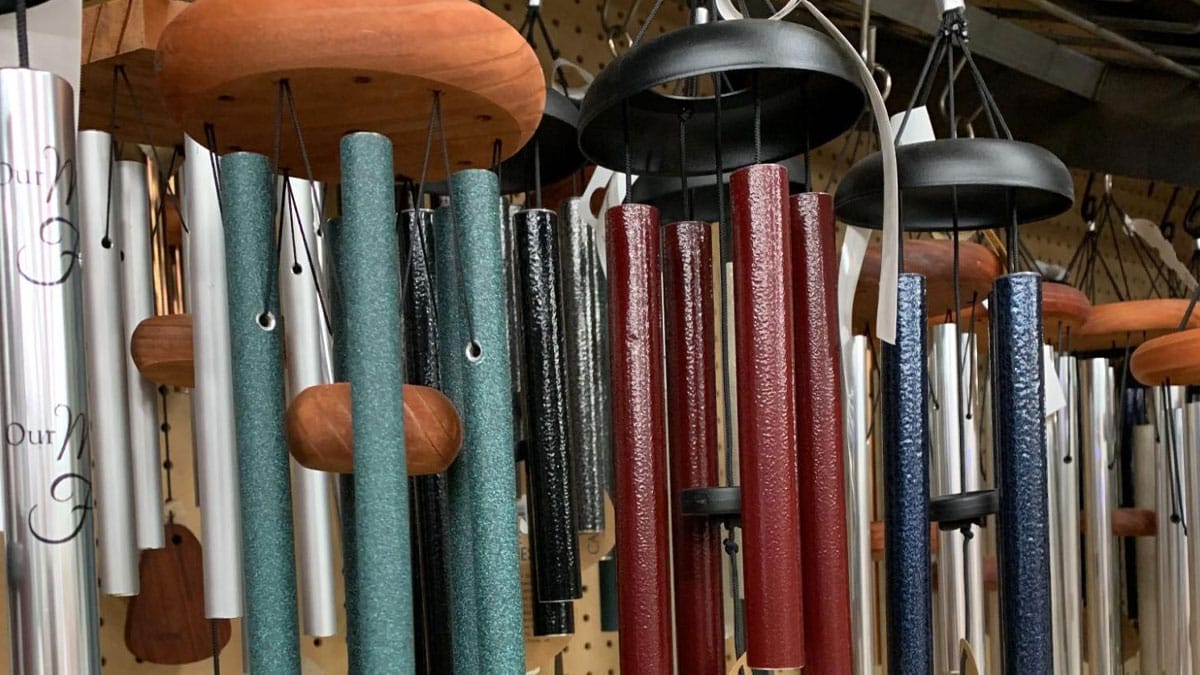 Send holiday cheer right on home with our home goods from local Ohio vendors! We have something for every individual's tastes, including holiday doormats, flags, metal yard art, holiday porch signs, handmade grapevine trees, Ohio honey, figurines, and soy candles & wax melts in seasonal scents for a cozy and bright Christmas—right at home!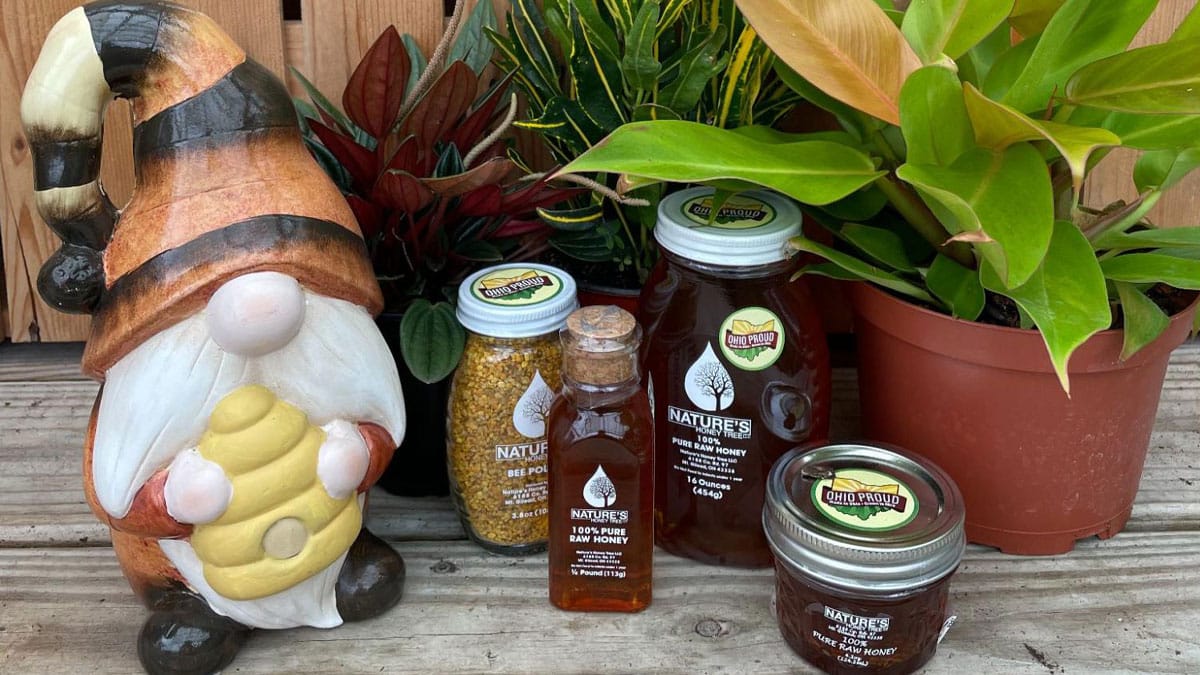 Looking for a one-of-a-kind gift to really wow that special person in your life? We custom decorate fresh and lifelike holiday wreaths right in-store! Come meet with our friendly staff, and we can help you create an arrangement that will exceed all expectations. Plus, we have a huge selection of ribbons to make the perfect bow for a festive finishing touch to your special gift.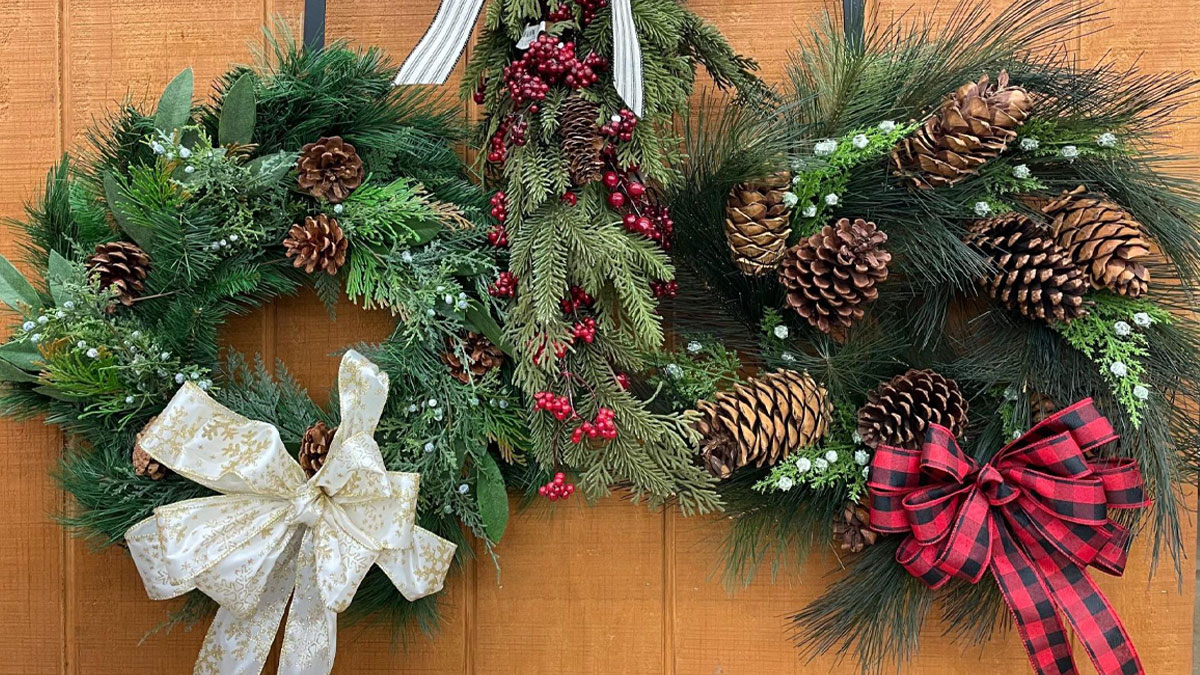 If you're shopping for a plant lover this holiday season, our new and updated assortment of pottery is sure to delight! We've expanded our selections at all of our Strader's locations, so you'll find something for every plant size and every personal aesthetic, from traditional to modern, humorous to hand-crafted.